PlayCastles
now presents
the Stone Towers Castle plans for a limited time only
for you to build this Playhouse Castle in your back yard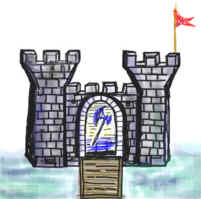 the above style 16 feet long, 8 feet deep, 12 feet high
not counting the flag height
the dimensions can be halved if smaller movable size is desired
Complete PlayCastles sell here and on the net
for thousands of dollars
this unit for over $2,000.00
Now you and your family
have the opportunity to
.
SAVE thousands NOW
SAVE over a $1,000.00 dollars
by purchasing these plans to build one yourself.
Complete plans, material list, painting and decorating instructions
11 pages total included drafted drawings with dimensions
front, rear, and side views plus foundation/floor plans
lots of options and written directions too
These plans are only $200.00 which includes
insured & guaranteed delivery to your door
order using Paypal with our
email address: dale @ basicisp.net
Do not put the above spaces in the email address and
be sure to give us your verified address.
This offer may be removed any day,
as our playhouse season begins soon.

This design features a water tight roof, optional ladder ideas,
tower platforms, add rooms, dungeon, chains
to the drawbridge really closes
you can add your swings or slide to your castle too
Your kids will be the envy of the neighborhood !
need to keep your children home?
This is the answer to months
of happy play times for your children.
.
- easy to build -
In only one weekend you can be
the builder of this fabulous play castle.
Very Simple construction
even a housewife can follow our directions
all you need to know how to use is a hammer,
variable speed drill, skill-saw and a ladder
the only tools required
most households already have around.
.
All sales are final, NO returns allowed.
.
These plans are intellectual property and can not
be resold, all pictures, drawings, plans, and detailed instructions
and other materials are fully copyrighted and can not be legally
copied, duplicated, or transmitted to anyone else
electronically, photographically, or by any other means.
You are purchasing the right to build
"ONE" PlayCastle using these plans,
and nothing else.
.
Now all you have to do is slay the dragon
of greed within you and get your plans today.
Thank you for
for visiting us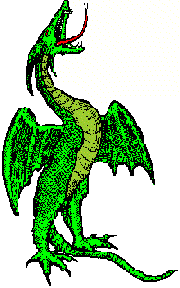 .
.
.
.
.
This page and all contents are copyrighted by PlayCastles 1999-2004
online casino